Take a look at OAG's most popular blog posts of 2017
| | |
| --- | --- |
| Company | OAG |
| Date | 07.12.2017 |
| | |
| --- | --- |
| | OAG's Blogs of the Year |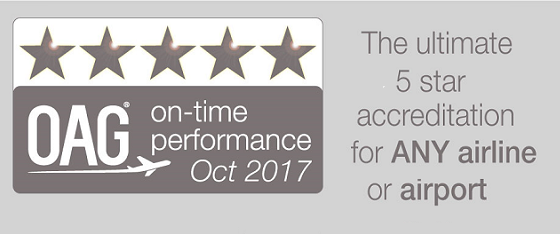 On-Time Performance Star Ratings
OAG is proud to award 5-star ratings to 14 airlines and 49 airports in the latest update of its On-time Performance (OTP) Ratings. Among airports, Japanese airports continue to lead the way for OTP. Nine are awarded 5-star ratings with Tokushima Airport (TKS) and Kochi Airport (KCZ) achieving the highest average OTP of any airports.
Find out which airlines and airports achieved the highest rating of 5 stars for their punctuality from September 2016 – October 2017.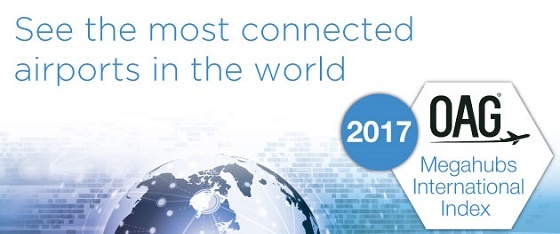 OAG Megahubs Index 2017 Revealed!
This year, in the 2017 edition of the Megahubs series, we turn our attention to the world's most internationally connected airports.
This edition represents the widest geographical spread of airports in our Megahubs series yet, with 16 airports in Asia Pacific, 15 in North America, 14 across Europe, the Middle East and Africa regions and 5 in Latin America. Alongside the Top 50 International Megahubs, we also present the Top 25 Low-Cost Megahubs.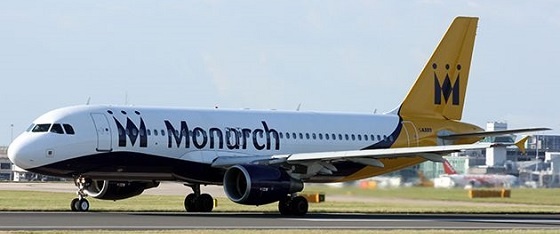 A Monarch Dethroned
It is never good news when an airline collapses, especially one with such history and a strong brand but when an airline does collapse, there is inevitably a lot of discussion around why it happened and sometimes it's good to look purely at the data to see what changed.
In terms of capacity offered, over the last five years there has been very little change in capacity. However, its share of the market fell from 4.6% to 3.7%, as airlines such as easyJet, Ryanair and Norwegian grew their capacity.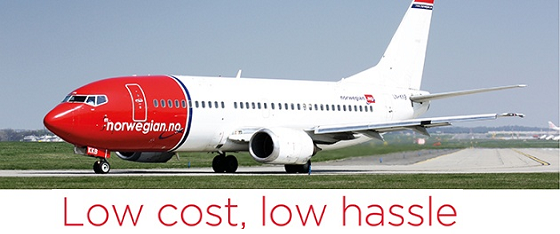 Lesson in Long-Haul, Low-Cost
Legacy carriers are right to be jittery about the competitive threat from long-haul low-cost airlines.
As low-cost airlines have gained market share in short-haul markets, many legacy carriers have sought to consolidate their strengths in long-haul markets, knowing how hard it is to strip costs out of their business in order to compete simply on fares. Where will they go next?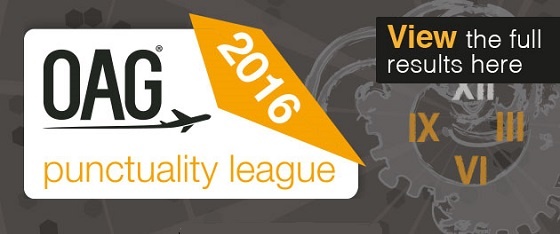 Airport and Airline Winners of OAG's Punctuality League 2016
The industry's most comprehensive annual ranking of on-time performance (OTP) for the world's airlines and airports is back.
In preparation for the upcoming Punctuality League next month, here's a look back at the latest release, ranking the world's most punctual airlines and airports of 2016.

OAG
US Office:
801 Warrenville Road
Suite 555
Lisle
Illinois 60532
USA
--------
UK Office:
No. 1 Capability Green
Luton
Bedfordshire
LU1 3LU
United Kingdom
+44 (0) 1582 695 050 (UK Office)
+1 800 342 5624 (US Office)